Why use PRIME PAINTING?
• We provide all of our clients with an unprecedented 5 YEAR GUARANTEE.
• Prime Painting is LICENSED AND INSURED.
• All of our jobs are hand painted with brushes and rollers. No sprayers are used
unless requested.
• Prime Painting does not sub-contract work. All painting and carpentry staff are Prime
Painting employees.
• Prime Painting employs a full time field manager to insure quality control and
client communication.
• Payment due only upon your complete satisfaction. We ask for no money up front or
draws during the job.
• We use top quality Sherwin Williams paint.
• The highest quality prep work is included in every job before painting begins. Scraping,
sanding, caulking, priming, and carpentry. Quality preparation leads to a quality finish.
• On interior projects we take the greatest care with your furnishings and floors using canvas drop cloths and polyethylene plastic leaving your home neat and clean at the end of the project.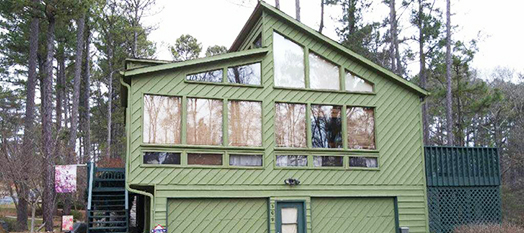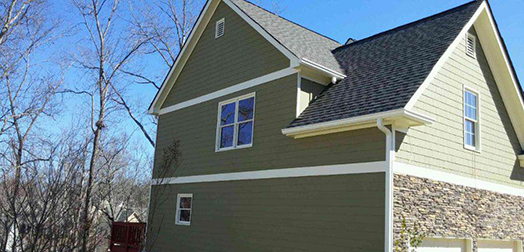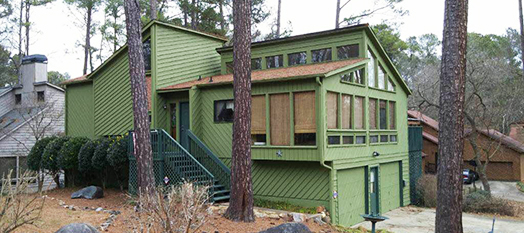 © 2015 Prime Painting, LLC.